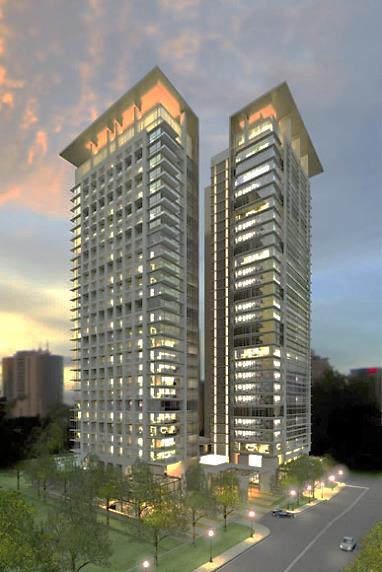 MORE ABOUT US
OUR RESOURCES, FACILITIES & INFRASTRUCTURE
PETROMAS is strategically located at the central heart of Kuala Lumpur, with easy access to various kind of public and private transportation. Additionally the area is also surrounded by other oil and gas companies, local and international based.
With the combination of two offices which able to accommodate all our staffs from management to engineering teams. We have designed the office interior layout recognizing paramount importance to executing projects in a fully dedicated task force basis and each workstation is equipped with computer network and telephone lines.
Our office has dedicated areas for document storage, IT network room, photocopying, scanning and printing facilities, pantry etc. In total we have meeting room and discussion rooms in order to provide adequate facility for call for meetings on short notice.
The office is complete with secure High End Data Servers and Domain Name.
In PETROMAS, our resources would be our people and technology apart from our sound financial records. We have highly skilled personnel to plan, manage and execute projects for Clients. They are experienced in 'fast track' project delivery.